2023 Wire & Wood
Alpharetta Music Festival!
Alpharetta's  Wire & Wood music festival brings together nationally and locally recognized musicians to perform and tell the stories that inspired their songs. Wire & Wood music festival showcases local and regional performers that write and perform their own original work, raises awareness about the importance of music, and highlights the many facets of the music community. Wire & Wood is part of Alpharetta's initiative to bring more music to the community, and make it "Alpharetta Music City."
Wire & Wood offers 2 days of music on six stages across the downtown Alpharetta landscape. Additional indoor stages will feature local talent in businesses supporting Alpharetta Music City's Live Music Match program starting at 12pm.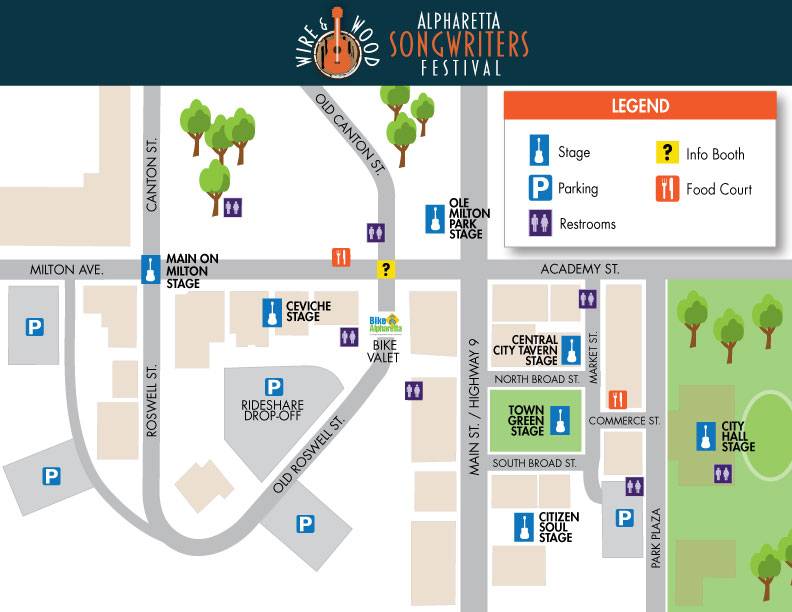 The Wire & Wood music festival takes place in Downtown Alpharetta. If you're coming in  from out of town for the event, we have special hotel rates just for you!
Saturday, october 14 | 3:00-4:30pm
Join us at the Listening Room at Roaring Social on Saturday, Oct. 14th starting at 3PM. Designed as an intimate listening experience, this exclusive event features the renowned singer/songwriter Angie Aparo & Friends in a limited capacity performance.
Tickets are $30 with 100% of the proceeds donated to the Music Match program.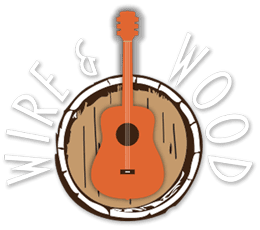 Each City of Alpharetta special event has a main focus, and non-profit partners seeking on-site presence at the event must have a mission that aligns with the main focus of the City of Alpharetta special event. For example, if the event's main focus is music, all partners' mission and focus will be related to music. If an organization does not fit the main focus of the event, but wants to have an onsite presence, they may submit an application to become a sponsor of the event.
Sign up for our newsletter!